Date Published: 12th October 2020
The senior team at Seren Skills Network, pictured from left, Paul, Patrick, Emma, Jason and Hannah
All about Seren Skills Network - the latest firm to move to The Stables Business Park
The latest firm to move to the Stables Business Park is the training organisation Seren Skills Network together.
"We have all spent more than 20 years in adult education and felt there were gaps in people's knowledge and where they wanted to get to," said Hannah Lloyd, Seren's Operations Director. "Seren came about to help others to develop in the training sector and grow their business. We are a scale up solutions based business."
Seren's clients range from household names in industry and the public sector as well as colleges and independent training providers. The company is at the forefront of engaging with these providers and employers to make sense and implement the correct learning and development solutions, underpinned by focusing on apprenticeships.
Hannah Lloyd is the firm's operations director
Hannah said: "We've all worked in further education and independent training providers looking after apprenticeships, traineeships and sector based work academies. Everything is focused on helping individuals in their career, to upskill, develop and to meet their aspirations and to find where they want to go in the future. The training applies to a huge range of sectors, everything from cleaning to animal care, and right the way through to leadership and management."
Patrick Tucker, Seren's Director of Corporate Strategy believes that face to face training is key as 'you can pick up on body language' but also sees the value in increased e-learning and blended learning. He said: "We use an array of artificial intelligence methods including robotics along with traditional training techniques and teaching applications."
The operation is supported by Seren's HR and Quality Director Emma Wasike. She said: "I look after the contracts and quality assurance with our clients to ensure that all of Seren's policies and procedures are applied fully along with the training procedures of the companies we work with."
Emma Wasike
She said Seren provides clients with the most up-to-date funding advice and guidance, to ensure their business is fully compliant with all legislation and training rules.
Jason Lloyd, Seren's Delivery and Resources Director said the firm uses state of the art technology with a range of systems and products such as PICs and Aptem. The Seren Skills team can support with ESFA compliance and internal audit of ongoing activity. He said: "We are currently working with clients to support them with the following systems such as: aptem, Power House, Bud, OneFile."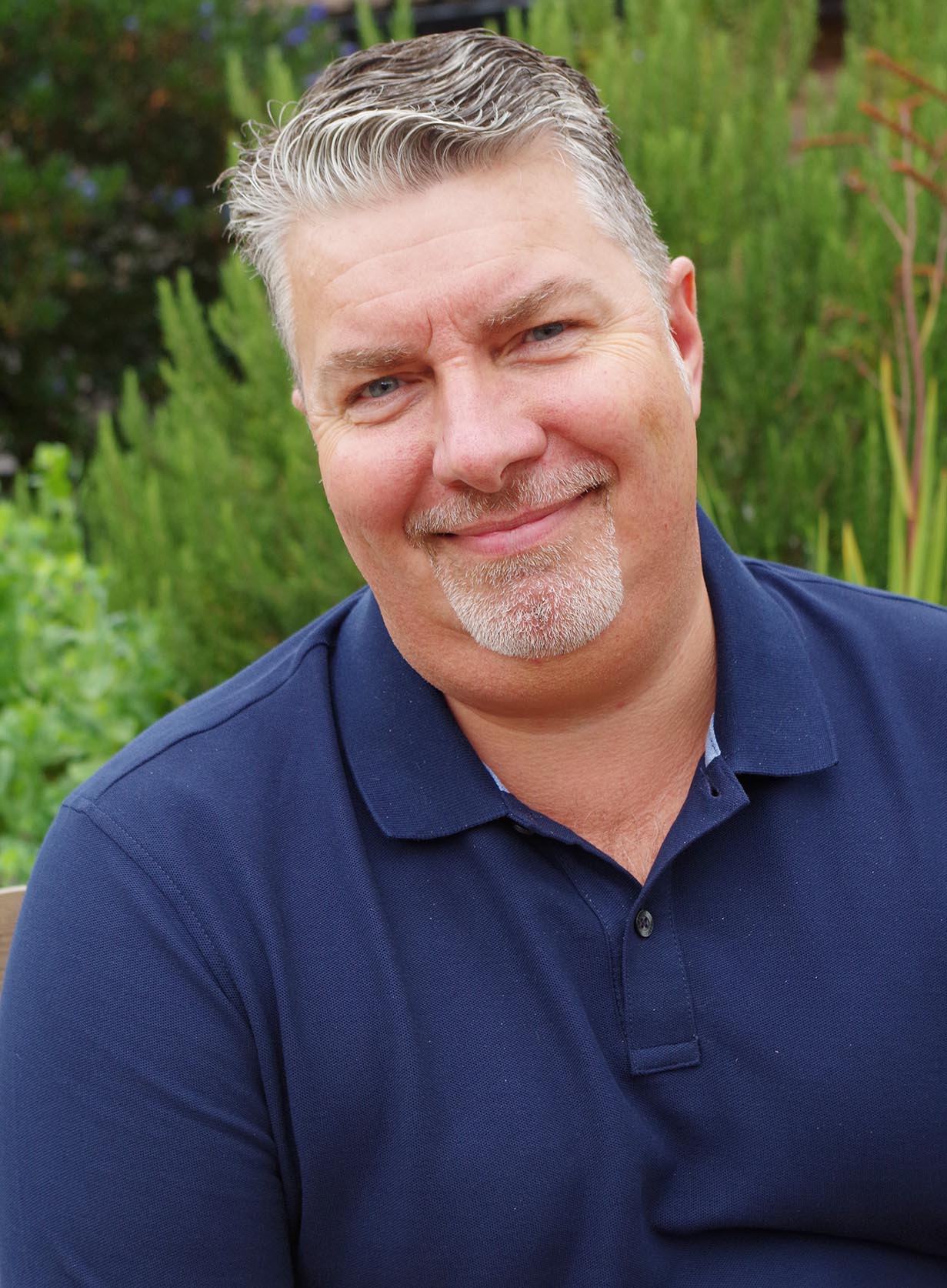 Jason is in charge of the technology used in training programmes
Financial director Paul Wasike looks after the company accounts but also is proactive in delivering Seren's programmes to their clients and in particular in giving a lead on apprentice training. He said: "Seren Skills is essentially a consultancy, supporting businesses with their training challenges and assisting them where we can."
The company he said is setting up a rural training academy. "We want to help businesses in the countryside to improve their training," he said, "which is one of our passions and it is one of the reasons we are located in Rooksbridge in Somerset."
For more information visit Seren Skills Network's website at https://serenskills.co.uk/
2 The Barn, The Stables Business Park, Rooksbridge, Somerset, BS26 2TT
Tel: 01278 619000 Email: info@serenskills.co.uk
There is a video about Seren Skills Network here: https://www.youtube.com/watch?v=zKjGJ0-L3us
For more information about the Stables Business Park: https://www.stablesbusinesspark.com/